Jigging your address/details is very easy to do!
You can simply switch up your name (Include middle name, abbreviations, initials) such as:  Tom Smith, Tommy Smith, Tommy B Smith, Tom Bob Smith, Tommy Bobby Smith, Tom Smith JR etc etc etc.
And switch up your address: 123 Test Road, 0123 Test Rd, 123 Test Road APT1 etc - You can even add other elements such as utilising address line 2 to add your county.
Additionally, you can use the built in Address Jig button to save some time. This is located in the top right corner of the Billing Tab. 
Keep in mind this will randomize between adding 'Suite', 'APT', 'Room' to the end of your street address so if you live in an apartment or condominium complex with multiples of these, it is advised to not use. This is mainly used for those living in homes where packages will be delivered to the correct address without ending up at someone else's residence.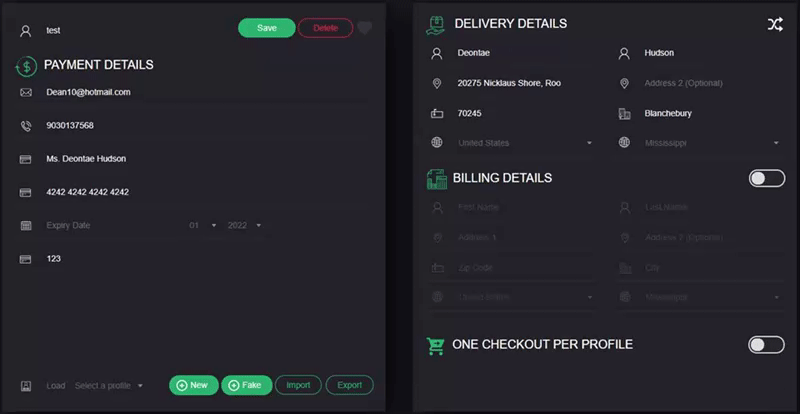 Finally, you can use a random phone number and use numerous email accounts.
** Be sure to now change your information too much that your bank will flag it for fraud. Your information MUST be somewhat logical and make sense in the eyes of your bank and of course the courier drivers who deliver your parcels **