To get started with Cybersole you will need to create an account by clicking here.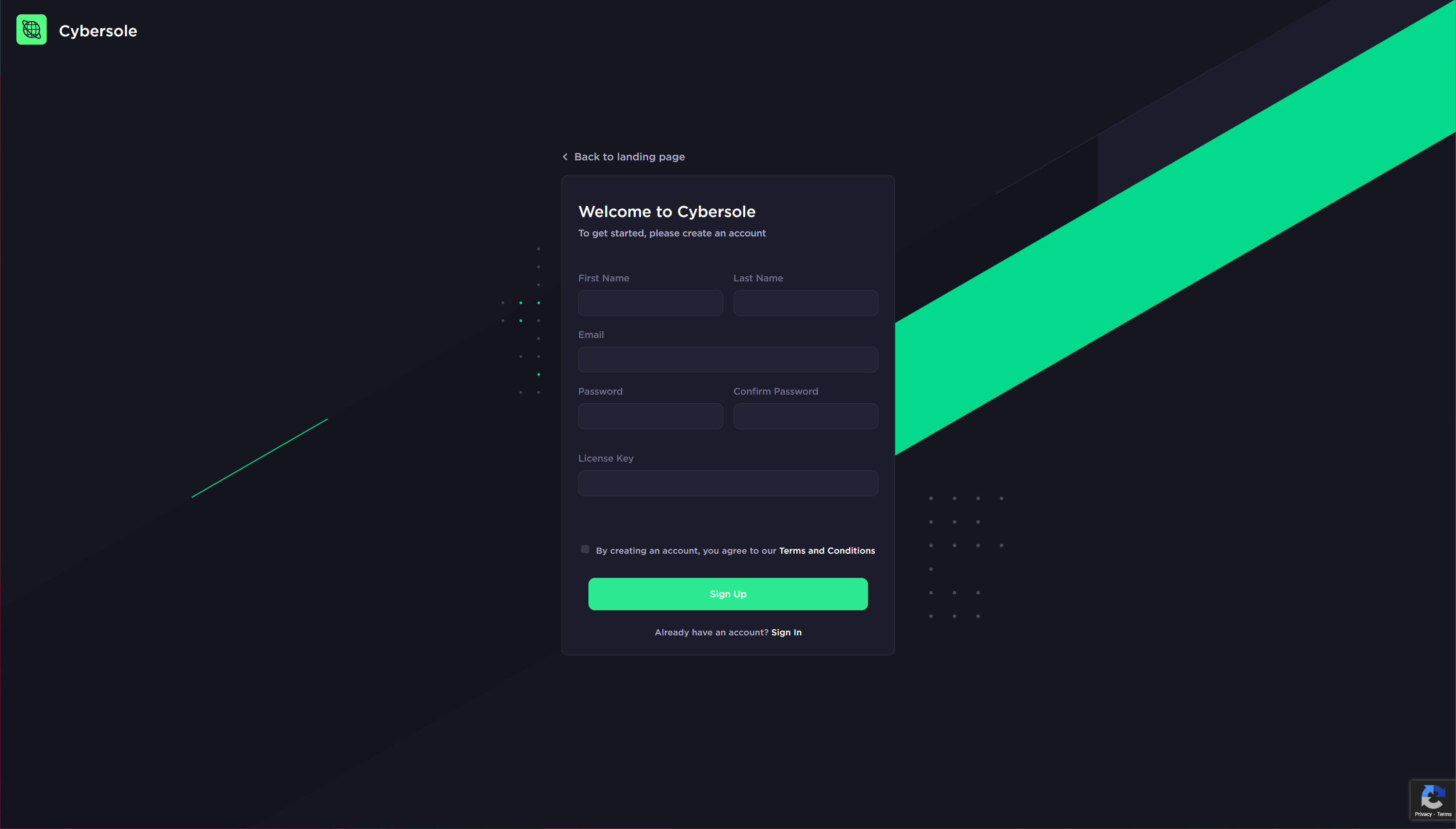 Once you load the account creation page you will need to input your a few personal details in order to proceed. Please note you will also need to have your license key to hand too. Once you've filled in the form please click "Sign Up" to continue.
You will then receive an email requesting you to verify ownership of your email address. Click "Confirm email" and you will then be redirected to the login page.
Input your email address and password here to progress further.
If you forget your email or password, you can use the "Reset" page located here to regain access to your account.
Upon your first successful login of your Cybersole account you will be prompted to input your full billing details, a payment method and finally your Cybersole license key. Once done, click "Bind License" to finish creating your account.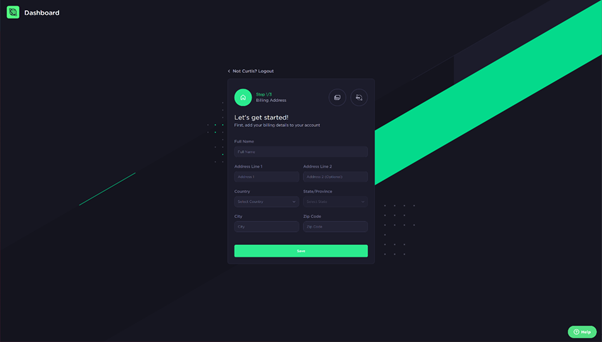 If you're a previous customer and you're coming directly from Cybersole 4.X you can opt to use the Migrate option as seen on the screenshot attached.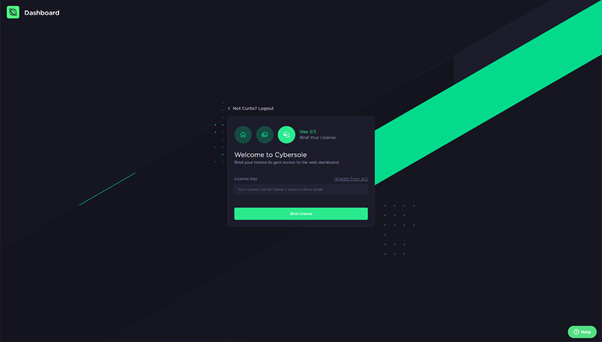 Please continue to the "Dashboard" section of the guide for more details on managing your license key and installing Cybersole.