Downloading/Installation
You can download Cybersole by clicking the Download button on the bottom left corner of the User Dashboard. Once done simply double click the installer and follow the simply steps to install the Cybersole software and all required prerequisites.
You'll then be prompted with a pop-up to log into your account, simply input your email address and password to sign in and then select the license key you wish to activate.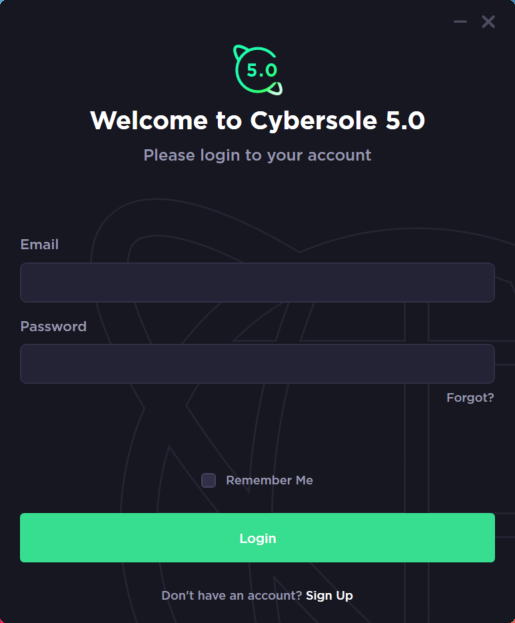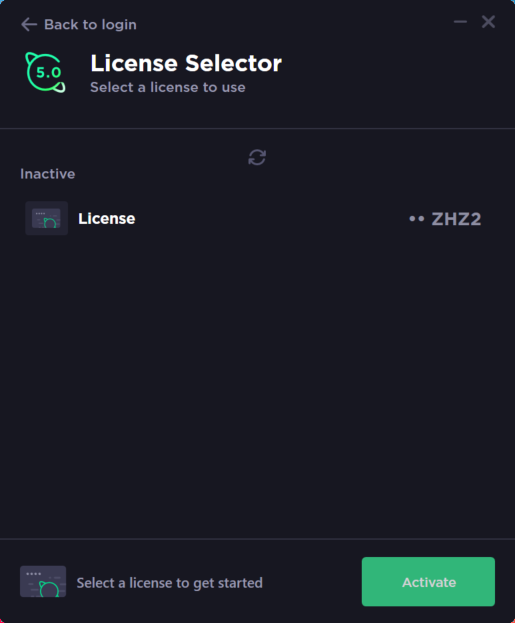 You can add more licenses (or instances) to your account at any time via the User Dashboard, for more details regarding this please view the User Dashboard section of the documentation.
We strongly suggest a fresh reboot of your computer/server once installed as a general guideline.